Laser Treatments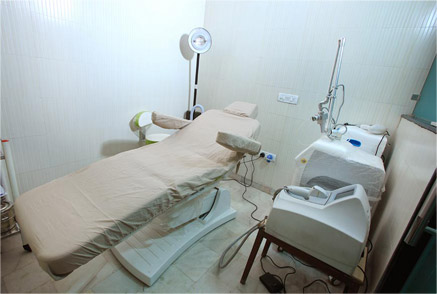 "Beauty is a manifestation of secret natural laws, which otherwise would have been hidden from us forever."
At Pulastya Aesthetic Laser Centre, we combine the latest laser technologies with experienced hands to provide a comprehensive range of affordable but individually tailored, high quality, medical and laser based aesthetic treatments not routinely offered through medical within a professional and confidential setting.
Thus, since 2007 our Aesthetic Laser Group has provided many skin treatments to thousands of satisfied customers. We use a holistic approach because our laser clinics are professionally owned and run, thereby ensuring that skin care meets health care. Using medical grade lasers helps us to ensure that our clients have the best treatments available.The Aesthetic Centre provides treatments for many different conditions. For more information on our treatments use the links below.
Acne
Anti-Ageing Program
Dermal fillers
Hair Regrowth
Hyperhidrosis
Laser Hair Removal
Laser Tattoo Removal
Exilis skin tightening & Body shaping
Microdermabrasion
Muscle Relaxants (antiwrinkles)
Non-Surgical Sun Damage Removal
Acne scar Laser Resurfacing
Platelet Rich Plasma Therapy (PRP) for Hair
Rejuvenation peels
Skincare Products
We provide these treatments for your conditions and many more. For more information contact us.